The Flipside Flame, brought to you on a semi-regular basis by your Content Lead, is a nifty place to learn about cool things happening before, during, and sometimes even after Burning Flipside. If you have articles you'd like to submit for publication, please head over to the Flipside Flame/Announce Submission form and fire it off.
I hope to have Flames out mid-month, and Announce posts at the beginning of the month. Help me help you by getting your submissions in about a week before.
---
Mass Gathering Permit Granted!
You don't need me to retype the info here. Go to the Mass Gathering Permit post and read up on the news!
---
Town Hall 2015
Spring Town Hall is coming Saturday, February 21, 2015 starting at 12:00pm. Join us at the Flipside Warehouse, 1023 Springdale Rd. Austin, TX 78721. This is a Leave No Trace event!
The business part of the meeting (announcements) will start at 2:34pm. The agenda is as follows (subject to change):
Welcome
AAR Update
Tickets
DaFT
Volunteering
Dates announced for Work Weekends, Theme Camp Registration and Rolling Road Shows
Community Announcements
---
Work Weekend I
Come out to Proto-Pyropolis and help get the land ready for this year's Burning Flipside—The Wizards of Odd. Head to the Work Weekends Wiki page to sign up for work weekends. They're a fantastic way to give back to the community by preparing the land for Burning Flipside in May. Spend some time bonding with the land before the masses arrive, and share the camaraderie in the evenings while volunteering  to make the whole event go!
---
Road Shows (Houston & North Texas)
Roads Shows are when a bunch of folks get together and drive off to the farther flung regions of the state and host smaller versions of the Spring Town Hall for the people who can't make it to Austin's version.
We'll be hitting the road on March 1 for the Houston Road Show (Last Concert Cafe, 1403 Nance St, Houston, TX).
The North Texas Road Show is still in the planning stages, but as soon as we have the details nailed down, we'll update the post.
---
Theme Camp Registration
Theme Camp Registration is not open quite yet, but will be coming soon. Keep an eye on the Theme Camp page for more details as they are available.
---
Art Registration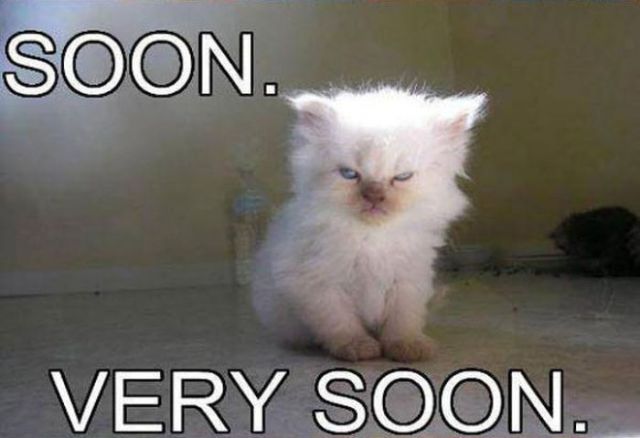 Want to make ART? Art that burns? Check out the Art Registration page for details about Art Registration (which is coming soon) and some great pointers about burning your creations.
---
DaFT
The Effigy means many things to many people, but to the Design and Fabrication Team (DaFT), it means "If you build it, it will burn!" If you're interested in learning more, check out Spring Town Hall and Church Nights for people in the know.
---
CC Meetings
The
Combustion Chamber
 is an advisory committee to the Austin Artistic Reconstruction LLC to facilitate community input & transparency for the policy-making process and organization of burn community events. There will be two meetings in March, each starting at
7:42 pm
at the
Flipside Warehouse
.
The CC will inform the community of any location changes or topic changes as quickly as possible. Please join us at the Warehouse or
send us your input at cc@burningflipside.com
.
March 9, 2015:
— Arts Fest similar to EAST
We had wanted to wait until we knew more about the state of our current Warehouse for this, so we'll be restarting the discussion regarding: Do we want this? Who works on the team to make it happen? Is there a budget, who/where does it come from?
— CC term limits
Doug Notfunnyatall will be proposing a plan for terms limits for serving
on the Combustion Chamber to insure active participation without
stagnation while honoring a limited volunteer pool and the importance of
seasoned experience.  Issues of implementation and addressing exceptions
will also be addressed.
March 23, 2015:
—Recycling
Revisiting the recycling topic: Though having recycling available at Flipside impacts our individual self-reliance and consumes some resources, the community has felt that offering this was more of a benefit than a detractor from the event. The CC and our amazing Site Sign-Off crew want your input. Also, are there specific things you feel should or should not be recycled?
— Flipside without a Burn
What factors could prohibit burning of the effigy, arising either prior to
or at the event?  Are we at risk of a no-burn this year?  If Flipside
burns were prohibited for several years, what would that mean to the
event?
---
Church Nights at the Warehouse
Church Night is a weekly gathering to work on projects large and small, and to socialize. Church Nights are every Wednesday (more or less) starting around 7:30 at the Warehouse. Church Nights are Leave No Trace events!